Dear Friends & Neighbors,
As your state representative, I will work daily to serve you. My work for you focuses on creating jobs, the best education, excellent health care, and improved transportation for everyone.  I love the people I work for and it is my mission to have you protected and served with excellence.
Solving Gwinnett's traffic woes is a matter of setting priorities and good planning.  The overpasses on 316 have been a blessing, but they are just a beginning.  Incentives for innovative transportation would keep us competitive.  More good jobs will come to Gwinnet with an easier commute. Traffic relief is a must to attract industry.   With the proper leadership, Gwinnett can become the technology and film industry center of the southeast.
Thank you for giving me the honor of representing you in the Georgia House of Representatives from 2010- 2016. I certainly hope that I can earn your trust and vote again. I would be honored to return to the Georgia House of Representatives in order to serve you. Please vote for me this election season. The general election will be held on November 6th.
Sincerely,
Valerie Clark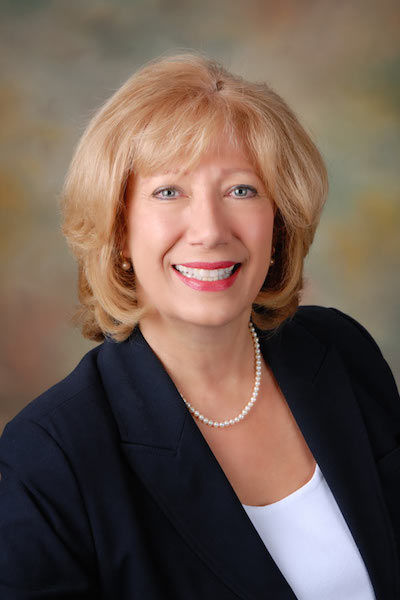 About Valerie...
Dr. Valerie Clark is a retired educator who will listen to you and serve as your voice in the Georgia House of Representatives, just as she did from 2010- 2016. She is a mom, was a teacher in Gwinnett County and then principal for Duluth Middle School, Shiloh Middle School, and Central Gwinnett High School. In her thirty-eight years in the field she was principal of a National School of Excellence and a State of Georgia School of Excellence.